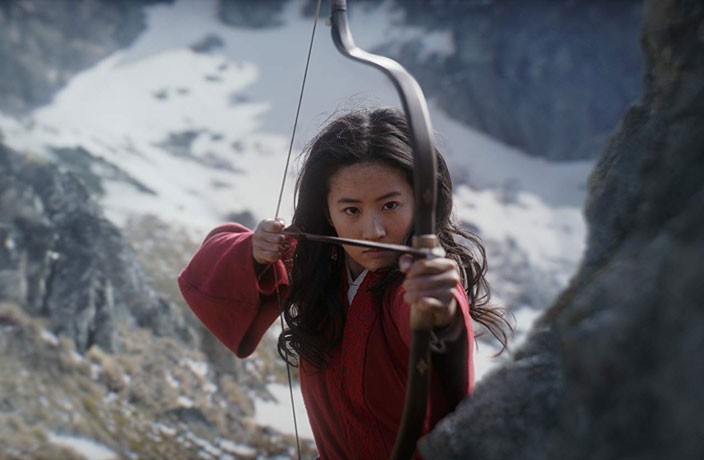 This article originally appeared on our sister website, That's Shanghai.
---
By Bridget O'Donnell
The first trailer for Mulan is here! Starring Chinese actress Liu Yifei in the titular role, as well as Jet Li, Gong Li and Donnie Yen, Disney's live-action reboot of the 1998 animated classic is set to hit theaters on March 27, 2020.
Watch the official teaser trailer below (VPN off):

Outside of China? Watch on Youtube here.
[Cover image via Walt Disney Pictures/IMDb]
---
This article was originally published by our sister magazine That's Shanghai. For more articles like this, visit the That's Shanghai website, or follow the That's Shanghai WeChat account (ID: Thats_Shanghai).