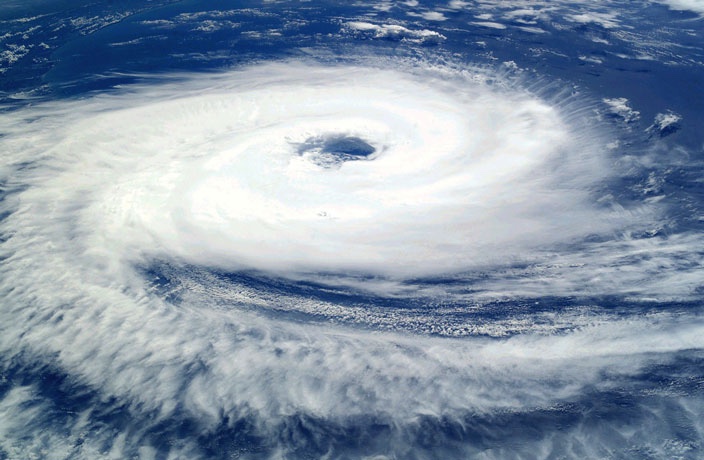 As of now, it looks like Typhoon Lekima will likely impact Shanghai as it churns its way toward China. Lekima is the 9th typhoon of the season.
According to the Shanghai Meteorological Bureau, the city should be prepared for heavy rains, strong winds and possible flooding from Friday through Sunday, according to AccuWeather.
The typhoon is expected to increase in strength before it hits northern Taiwan on Thursday or Friday. According to the most recent projections, the storm will likely make landfall in China's Fuzhou region on Saturday morning and move north toward the Shanghai area on Sunday, according to KBS World Radio.
Of course, there's always a chance that typhoon Lekima could change its trajectory. We'll keep you updated as we learn more. For now, here's a glimpse of our 5-day forecast.
Image courtesy of The Weather Channel
To find out how to track typhoons in real time, click here.
[Cover image via Pixabay]