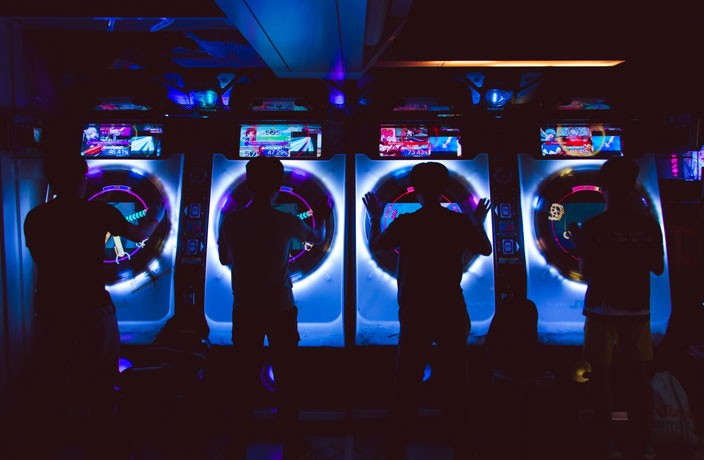 China is set to ban minors from video game arcades in 2020, according to new guidelines recently released by the Ministry of Culture and Tourism.
Sixth Tone reports that effective January 1, 2020, entertainment venues will be prohibited from providing gaming-related services to anyone under the age of 18, except on public holidays. According to the new guidelines, domestic establishments will also be forbidden from operating gaming equipment that promotes gambling, such as slot machines.
The move comes amid a major crackdown on gaming addiction in the Middle Kingdom. Earlier this month, Chinese regulators announced a series of measures aimed at preventing children from 'over gaming,' among them a strict online gaming curfew for minors. Additional measures include weekly time limits, authenticated user registration and in-game purchase restrictions dependent on the minor's age. The rules will apply to all online gaming platforms, including industry giants Tencent Games and Netease Games.
READ MORE: China Announces Online Gaming Curfew for Minors
[Cover image via Unsplash]