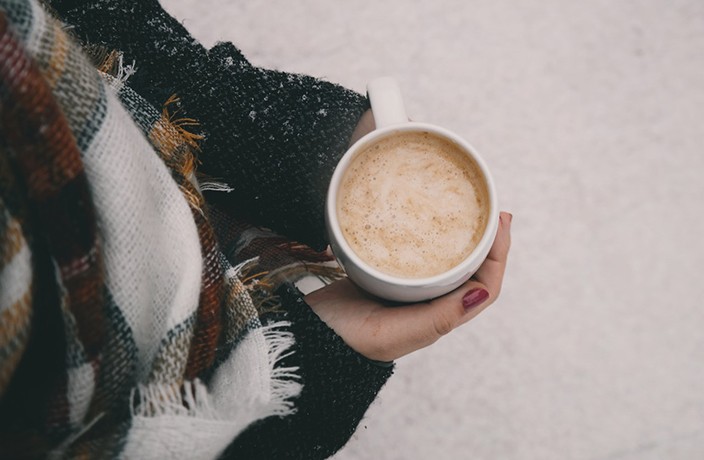 A cold front will hit many parts of China this week, which means it's going to get really cold in Shanghai.
On Sunday, the Shanghai Meteorological Bureau issued blue alerts for cold and gales, Shine reports.
Temperatures are expected to plummet to a low of 1 degree Celsius (34 degrees Fahrenheit) on Monday and Tuesday evening. The high will hover between 10 and 13 degrees Celsius from Tuesday through Sunday.
Judging by the frigid temps, it looks like winter is fast approaching. It will officially be winter once the temperature averages 10 degrees for five consecutive days.
Here's a glimpse of the upcoming weather:

Image via The Weather Channel
Time to bundle up!