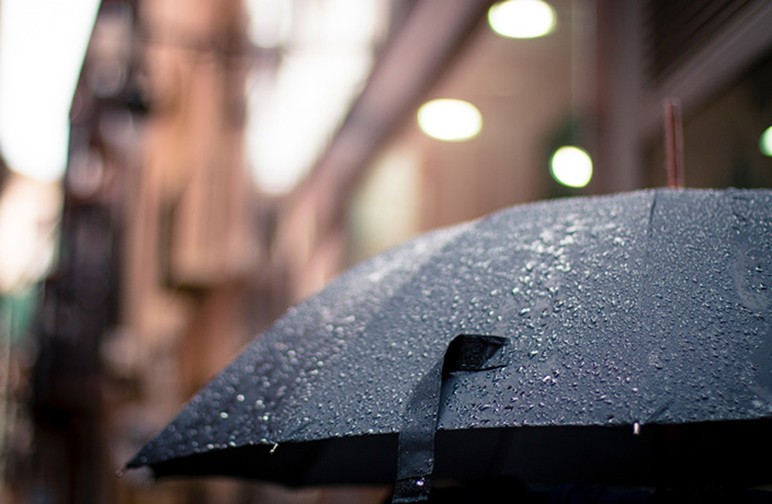 Have your umbrellas and winter coats at the ready because it's shaping up to be a wet and cold holiday, Shine reports.
Expect rainy weather leading up to Chinese New Year, which begins on January 25. This lengthy bout of showers will start on Tuesday January 21 and likely clear up on Sunday January 26.
While the weather is dry for now, it's cold outside. The high is expected to linger between 8-10 degrees Celsius (46-50 degrees Fahrenheit) from Monday until Wednesday, with a low of 1-3 degrees Celsius (33-37 degrees Fahrenheit), according to The Weather Channel.
Things will warm up slightly starting Tuesday January 21, when the rain is expected to begin. However, the slight uptick in temperature won't last long. The temperature will drop again on New Year's Eve, with a high of 8 degrees and a low of 4.
Here's a glimpse of the upcoming weather forecast:

Screengrab courtesy of The Weather Channel
Because of the increasingly cold weather, the Shanghai Meteorological Bureau conducted a drill for a red snow storm alert just in case there is snow or sleet during the holiday rush.
[Cover image courtesy of Pexels]